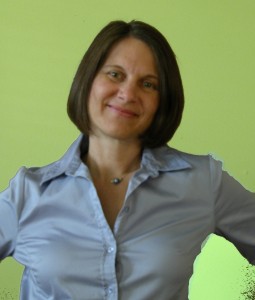 *** Bonus Gifts ***
from Marlene Clay / Divorced Happily Ever After
Hi there! I'm honored that you've chosen to take advantage of my free gifts – a book excerpt and a free coaching session.
First, you can download my Divorced Happily Ever After book excerpt.  This is a brand new book and I'm really excited about it!  It serves as a guide to walk you through the many challenges, new situations and issues that arise as you go through the divorce process and co-parenting.
There is so much more to divorce than divvying up your personal belongings, creating a financial plan and filling out some legal documents.  It affects every aspect of your life and can have an enormous, long-lasting impact on you and your kids.  The transition from marriage to co-parenting is difficult and it's easy to feel alone.
I chose to write this book to help other parents navigate these challenges with more ease and grace, with more dignity and joy, so there can be more healthy, well-adjusted children of divorce and more guilt-free moms and dads.
Second, you get a complimentary 20-minute coaching session with me. You can use this session to discuss an issue related to your divorce, or any other "life" issue. It's totally up to you. Though I specialize in divorce, I'm a certified life coach, so no topics are off limits. I look forward to talking with you!
Simply enter your name and email address below and you'll get access to the book excerpt and instructions for scheduling your coaching session.